In Winter '20 release Salesforce has introduced report Count Unique Row Values in Lightning experience.
Go to Setup | Reports and Dashboards Settings | Select Enable Unique Row Count Aggregate in Reports (Lightning Experience Only) | click Save.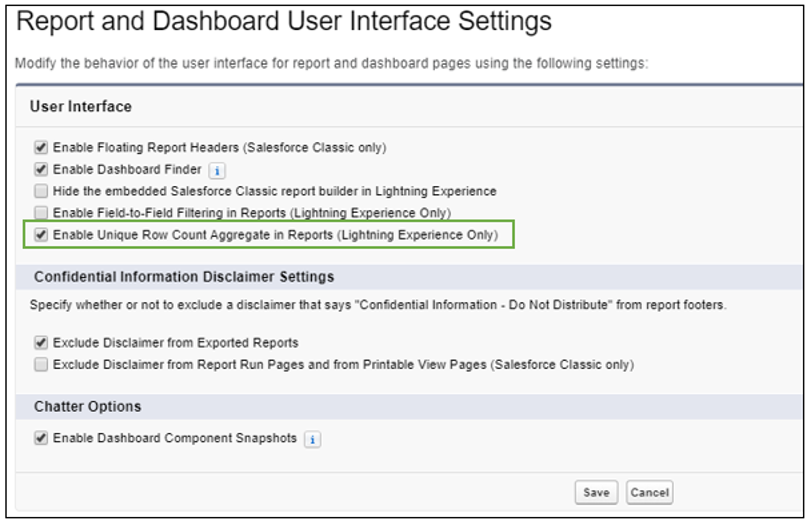 While editing a report in the report builder, find the column for which you want to count unique values | Click Show More | Show Unique Count | Click Save.